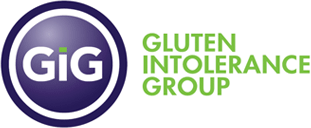 *** All Gluten Free Cakes Are Now Certified Gluten Free By The Gluten Intolerance Group. (GIG)
All Gluten Free and Regular Gourmet Cakes Are SOY FREE and All But Banana Varieties Are DAIRY FREE!
Welcome To S&S Kitchens Website. Online Shopping is now OPEN!!
S & S Kitchens LLC was formally founded in 2004 by me, Sue Totino and my partner (silent type), Saul Levin, thus S & S.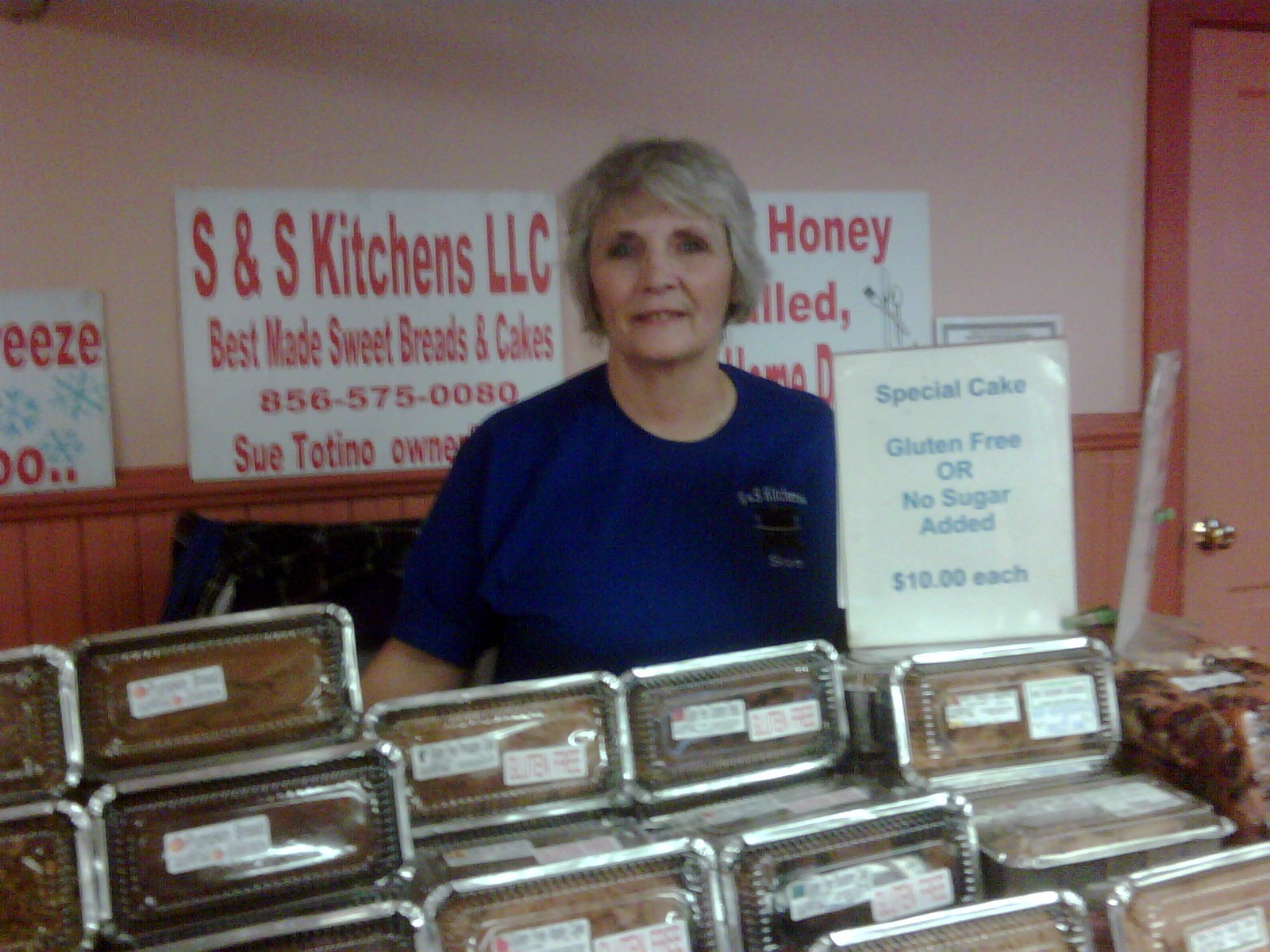 I have been baking for over 50 years, starting out in my mother's kitchen experimenting and have developed quite a passion for it.  I make all sorts of sweet breads, including a No Sugar Added (NSA) line made with Splenda® and a new Gluten Free line.  Please visit my product page to see all the items I offer.
Here is one of our Products.....